Milty Zerostat 3
Whether it's removing dust from your records or storing and maintaining your vinyl collection in a static-free environment you will find we have a time-tested product proven to be effective.
Milty Zerostat 3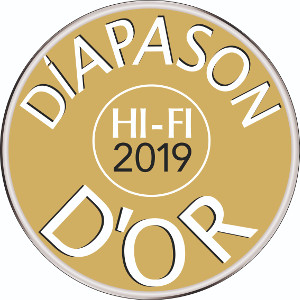 Completely effective at neutralizing static charges on virtually any surface without the need for sprays. The Zerostat 3 is highly rated for its ability to improve the sound quality of records and CDs by harmlessly removing static. The Zerostat 3 incorporates a unique piezo-electric crystal device which, as demonstrated in the video below, generates a powerful stream of negative ions with one gentle squeeze of the trigger, and an equally large positive stream on release of the trigger. In this way the negative charge, on a vinyl record for instance, is harmlessly swept away.
Constructed from durable hard plastic, it requires no batteries or refills and when used in combination with a Goldring cleaning brush will keep your vinyl collection dust free.
As recommended by the Which? Lab
"Clean records means better sound and this gun-like gizmo neutralises static charges to keep your LPs dust-free without the need for a messy cleaning spray."
– Metro - Read Review
"The Zerostat 3 will not only provide a more pleasant vinyl listening experience, it will extend the life of your precious records. A good thing, by anyone's standards."
- The Audiophile Man - Read Review
"A big 1970s prawn-cocktail-and-Black-Forest-gateau welcome, then, to this retro but extremely useful piezoelectric gadget for vinyl's second wave. You waft the device across the surface of the disc, pulling and releasing the trigger. It is good for 50,000 trigger operations, which means about 10,000 LP sides. It doesn't use batteries – it's powered by your hand squeeze – and, on my LPs, its dust-repelling ability seemed to last for more than one play."
- Financial Times - Read Review